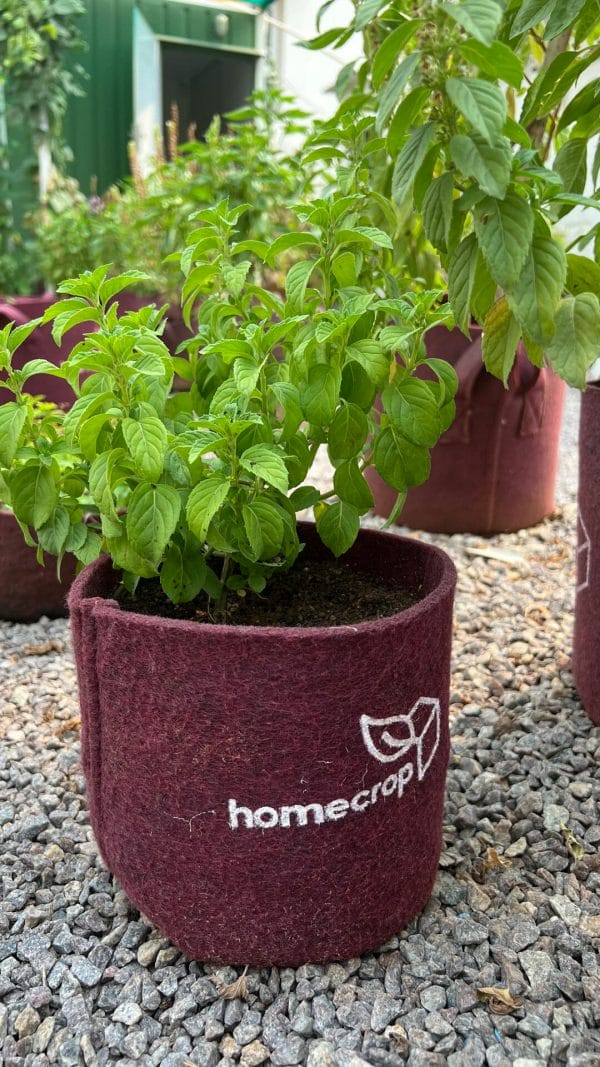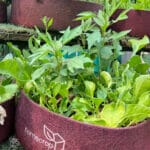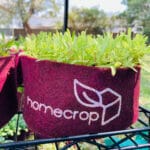 Smart Grow Bags
₹375 – ₹1,340
Our Smart Grow Bags are lightweight, root-boosting eco-friendly bags and are the easiest way to grow your garden.
Simply unfold the bags & fill with soil, add your favorite plants, and watch your garden grow!
Made of breathable fabric, these bags helps your plants grow stronger and healthier by providing more oxygen and naturally pruning roots to maximize growth.
For Bulk Order Discount, please call +91-81799-82232.
Grow Bag Size Guide
Testimonials
Reviews (6)
62 reviews on
Mohiuddin shaikh
25/12/2022
Nice fabric grow bags for plants It's environment friendly, zero maintenance... Perfect for all temperatures and seasons.I am happy that dimensions are accurate as described in the product description. The bag material and the stitches are strong enough.
Amazon Customer
18/11/2022
looks at first sight good product. Let us see its durability during open area at site.
MANOJ KUMAR BHANSHALI
02/09/2022
Amazon Customer
04/08/2022
Amazon Customer
03/08/2022