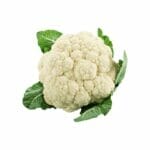 Cauliflower Seeds
₹30
Cauliflower can be used as a replacement for rice
Cauliflower is a sun-loving, cool-season plantation typically grown in springs and fall [September to December]. Abundant in Vitamin C, K, and other essential phytochemicals, very versatile and can be eaten in a variety of ways which include fried, steamed, mashed, boiled, roasted, or simply cooked with other vegetables.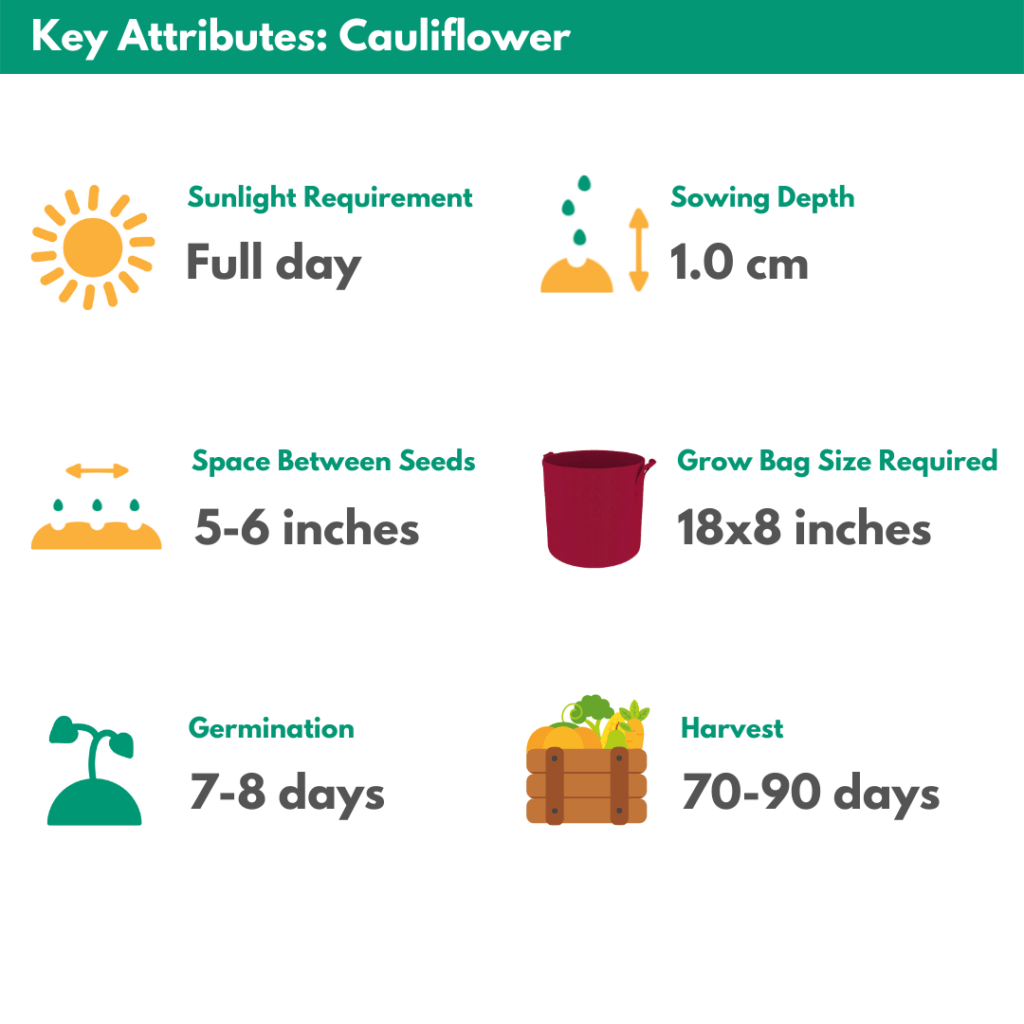 Pest & Disease Control
Description
Reviews (0)
Check weekly for any signs of pests and spray appropriate medicines. Usually, HomeCrop's Neem oil is enough to repel pests.
Description