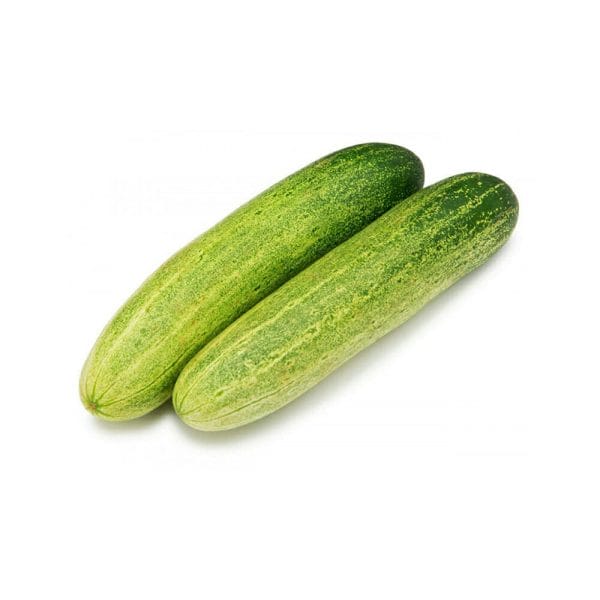 Cucumber Seeds (Kheera)
₹30
The best thing to keep you cool in these harsh summers!
Fresh and crunchy, cucumbers are loved by all. Cucumbers, scientifically known as Cucumis sativus, are a type of gourd that belongs to the Cucurbitaceae family of plants. They were originally grown in Southeast Asia, but are now grown all over the world. Cucumbers come in a range of sizes and colours, but they're mostly known for their long, cylindrical shape and vivid green skin.
Pest & Disease Control
Description
Reviews (0)
Root Rot is too common when it comes to cucumbers. The use of HomeCrop's GROW BAGS cuts the risk by more than half.
Description