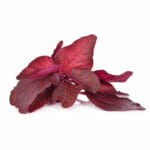 Amaranthus Seeds
₹30
Also known as Red math, Lal chauli, Red Spinach.
Amaranthus is all-season leafy vegetation with a slight preference to warm weather. It's easy to grow and harvest multiple times from one plantation. Rich source of iron, vitamins, and minerals. Consumed just like spinach.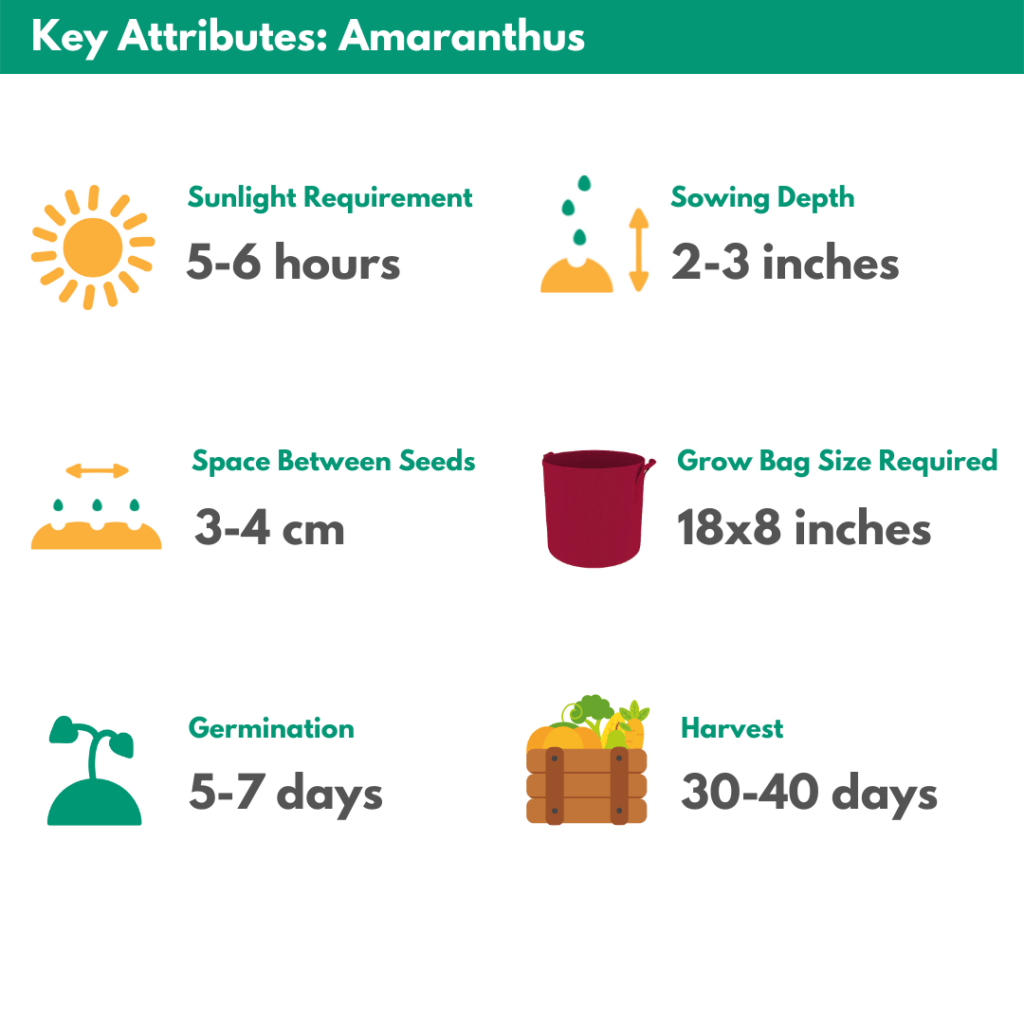 Pest & Disease Control
Special Instructions
Description
Reviews (0)
Amaranthus is generally safe from pests and diseases, however using HomeCrop's Plant Feed for maximum yield is advisable.
Sunlight Requirement: Require good sunlight. Can also thrive in 5-6 hours of partial sunlight.
Sowing Depth: Sow seeds in a tray. Once they are 2-3 inches in height, transport them to a bigger pot
Space Between Seeds: 3-4 cm in a bigger tray
Harvest: 4-5 weeks. Use scissors to cut leaves and avoid cutting the basal stem of the plant as leaves regrow quickly.
Description