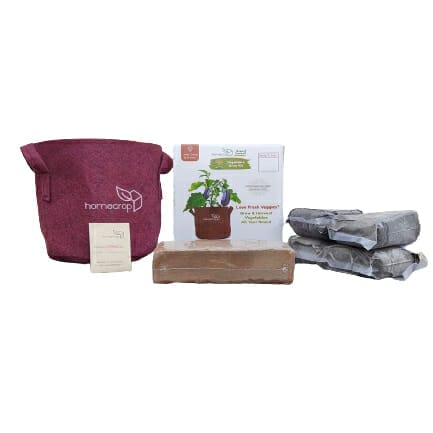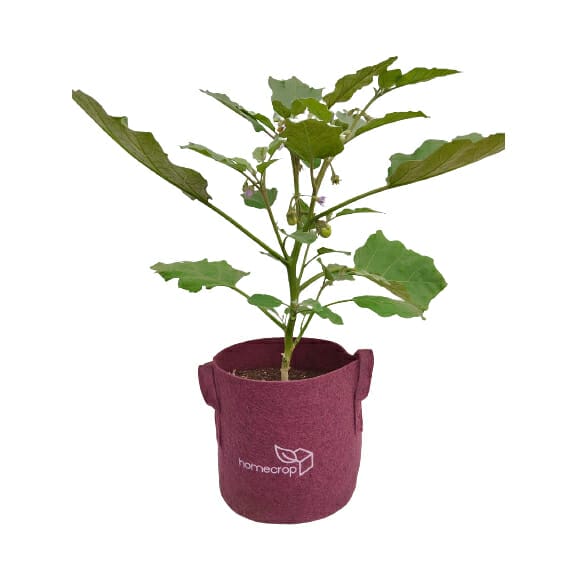 Vegetable Grow Kits (All Varieties)
Grow delicious, nutritious veggies all year round!
No big backyard? No prior experience in growing? No problem! Our perfect Potting Mix blend helps you grow the most delicious veggies right at your home. Our breathable fabric grow bag doesn't just look great in your home, but is durable, drains well and delivers more oxygen to your plant roots, which makes it the best choice. Taste the difference with your fresh homegrown tomatoes and more in pastas, sandwiches and more!
Highlights:
Grow at your home all year around
100% Eco-friendly
Non-GMO
Proudly made in India
Kit includes the following:
Breathable Fabric Grow Bag
Cocopeat Bricks
Nutrition Pouch
Vegetable Seeds of your choice