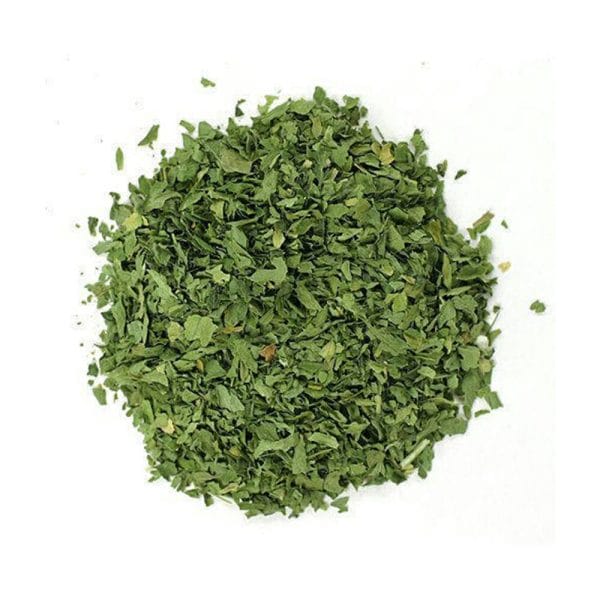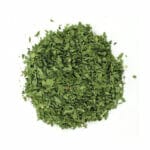 Kasuri Methi Seeds
₹30
Better than any myth- Kasuri mythi!
Fenugreek or Methi is a vital ingredient of Indian cuisine. Kasuri Methi is simply fenugreek leaves that have been dried. Trigonellafoenumgraecum is the scientific name for fenugreek, which belongs to the Fabaceae family. The seeds of this plant are mostly used as a spice known as methi. Fenugreek seeds are bitter and have an aniseed fragrance. Fenugreek leaves are also used to make vegetables. Dried fenugreek leaves, on the other hand, can add an aromatic flavour to any meal when used as a spice. Fenugreek contains a variety of therapeutic benefits, according to Ayurveda.
Pest & Disease Control
Description
Reviews (0)
HomeCrop's Neem Oil should be sprayed after 3-4 days of germination to avoid pests.
Description