Let's Grow Together
Homecrop makes it easy to start a kitchen garden
and grow fresh, organic, seasonal vegetables on your terrace, rooftop and balcony.
Watch Our Interview With Shilpa Reddy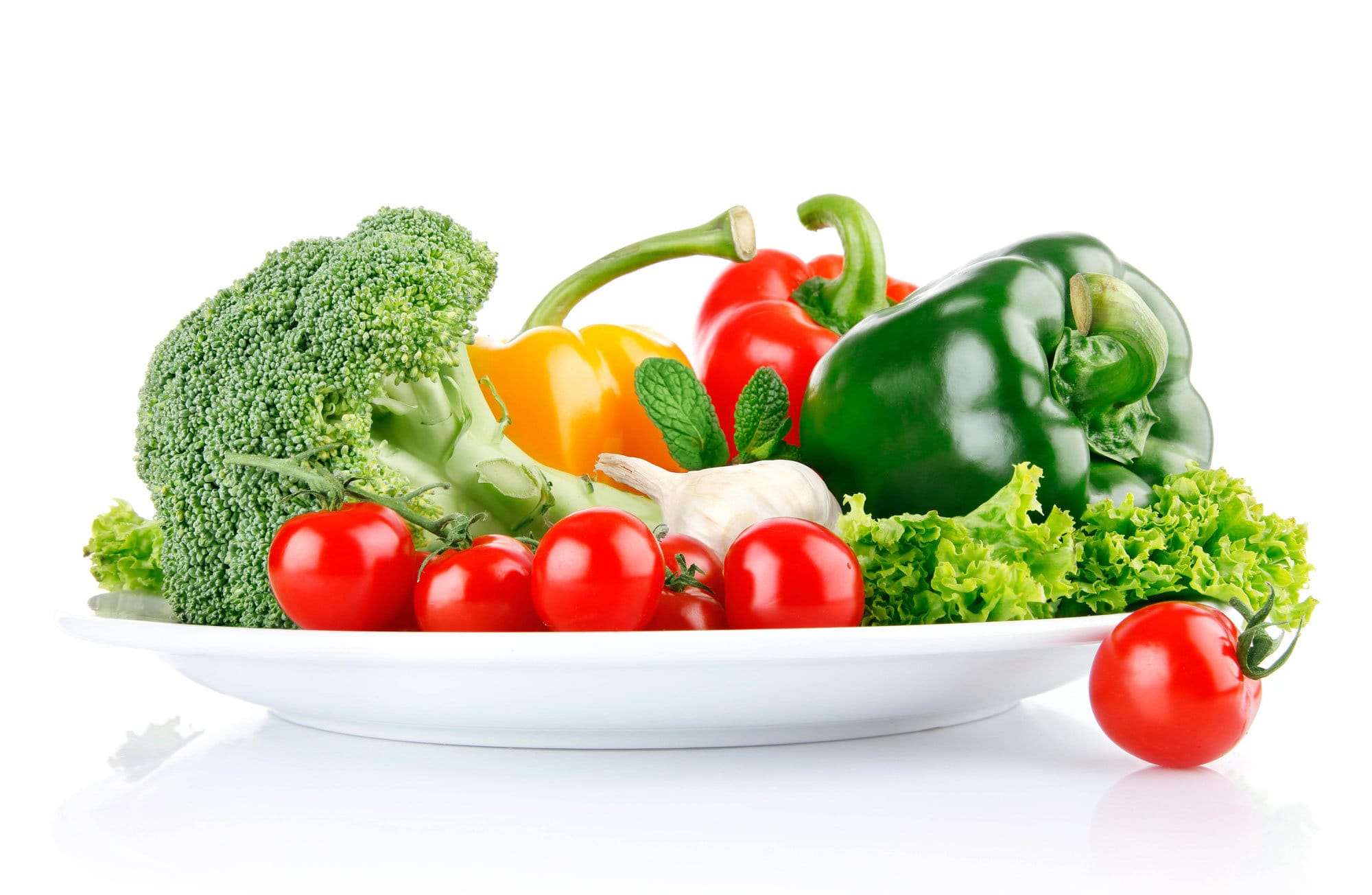 The Possibilities Are Endless
With our wide range of garden kits and plant care solutions, you can easily grow fresh organic vegetables at home and not pay the high prices in specialty stores. From spinach to tomatoes, gourds to broccoli, the possibilities are endless!