Sale!

Potting Mix (10 KG)

₹

750

In stock

Smart Grow Bags (12×12 Inches), Set Of 5

₹

1,350

In stock

Sale!

DIY Garden Kit

₹

1,000

In stock
We Make It Easy To Grow
Your Own Vegetables
Homecrop makes it easy to grow fresh, organic, seasonal vegetables on your terrace, rooftop and balcony. Our mission is to encourage sustainable and healthy production of fresh organic vegetables. We offer the products and expertise to grow vegetables within an urban setting. It's easy. It's healthy. Start your kitchen garden today!
SHOP ONLINE
In the beginning, I was hesitant to go for the pro-kit which I felt is little expensive. But after I saw the way Homecrop has supported me to begin a kitchen garden, I am really thankful to them for inculcating an interest in gardening. I am having my own veggies just within 3 months. I am also going forward with the Super Saver kit now. Completely happy with Homecrop!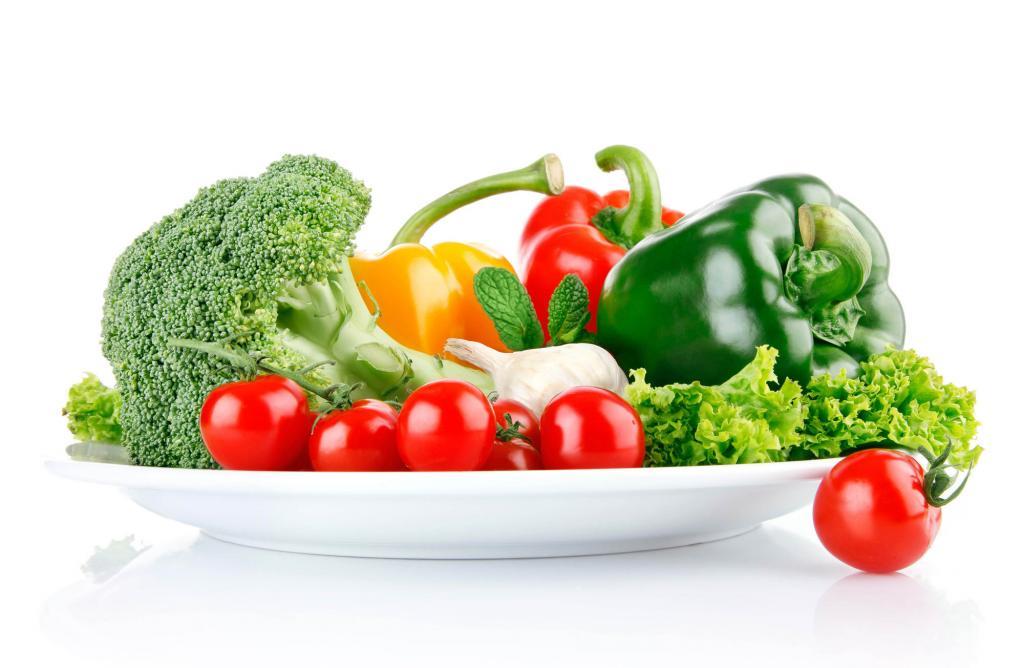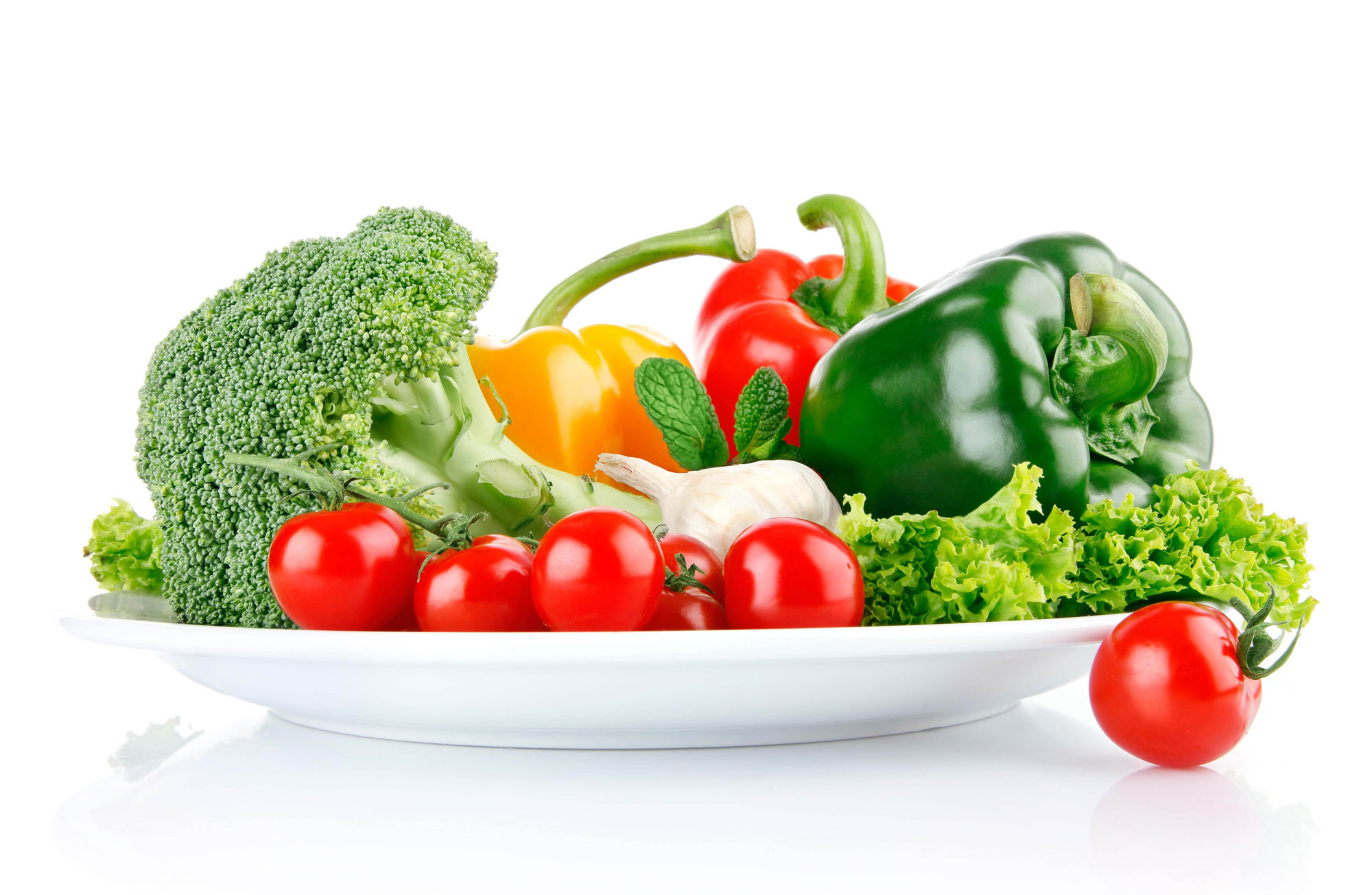 The Possibilities
Are Endless
With our modular vegetable garden kits and affordable maintenance packages, you can easily grow fresh organic vegetables at home and not pay the high prices in specialty stores. We install the modular kitchen garden with Olla irrigation system and provide maintenance services, so you only have to enjoy the benefits. From spinach to tomatoes, gourds to broccoli, the possibilities are  endless!
Grow Organic Vegetables at Home
Get in touch with us to start your Kitchen Garden today!