Grow Fresh, Organic Vegetables In Your Kitchen Garden At Home
Homecrop makes it easy to start a kitchen garden and grow fresh, organic, seasonal vegetables on your terrace, rooftop and balcony.
BETTER HEALTH & NUTRITION
Eat organic, nutritious vegetables freshly picked from your rooftop, backyard and balcony.
ENVIRONMENTALLY-FRIENDLY
Reduce your overall carbon footprint by completely eliminating food transportation.
EFFICIENT USE OF SPACE
Transform your terraces, rooftops and unused spaces into productive vegetable gardens.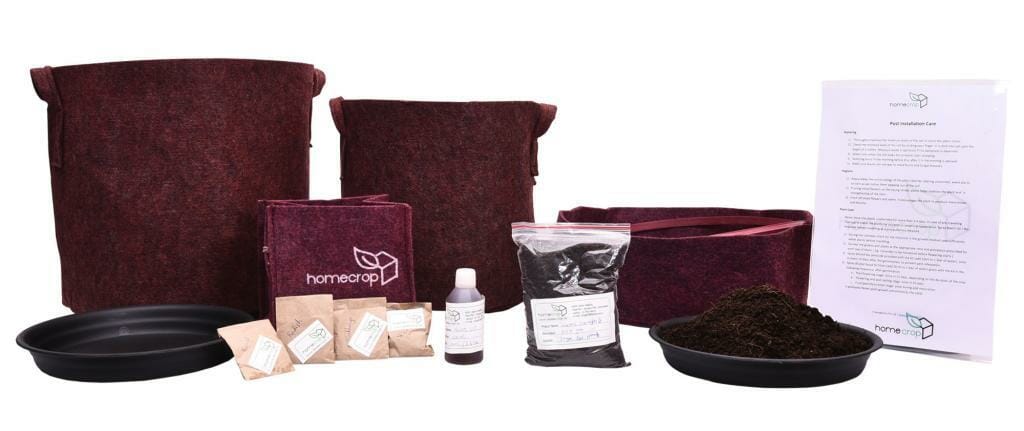 We Make It Easy To Grow
Your Own Vegetables
Homecrop makes it easy to grow fresh, organic, seasonal vegetables on your terrace, rooftop and balcony. Our mission is to encourage sustainable and healthy production of fresh organic vegetables. We offer the products and expertise to grow vegetables within an urban setting. It's easy. It's healthy. Start your kitchen garden today!
ALL-INCLUSIVE GARDEN PACKAGES
What Will You Grow Today?
Our modular vegetable gardens are the easiest way to grow fresh, toxin-free vegetables in your home throughout the year. From herbs to exotics and everything in between, there are many possibilities.
REGULAR
Greens
Spinach
Amaranthus
Sorrel Leaves
Chukkakura
Malabar Spinach
Gangavayulu Kura
Coriander
Methi
Fruiting Vegetables
Tomato
Brinjal
Okra
Dolichos
French Beans
Cluster Beans
Carrot
Radish
Cauliflower
Bitter Gourd
Bottle Gourd
Ridge Gourd
Ivy Gourd
Cabbage
Green Chilli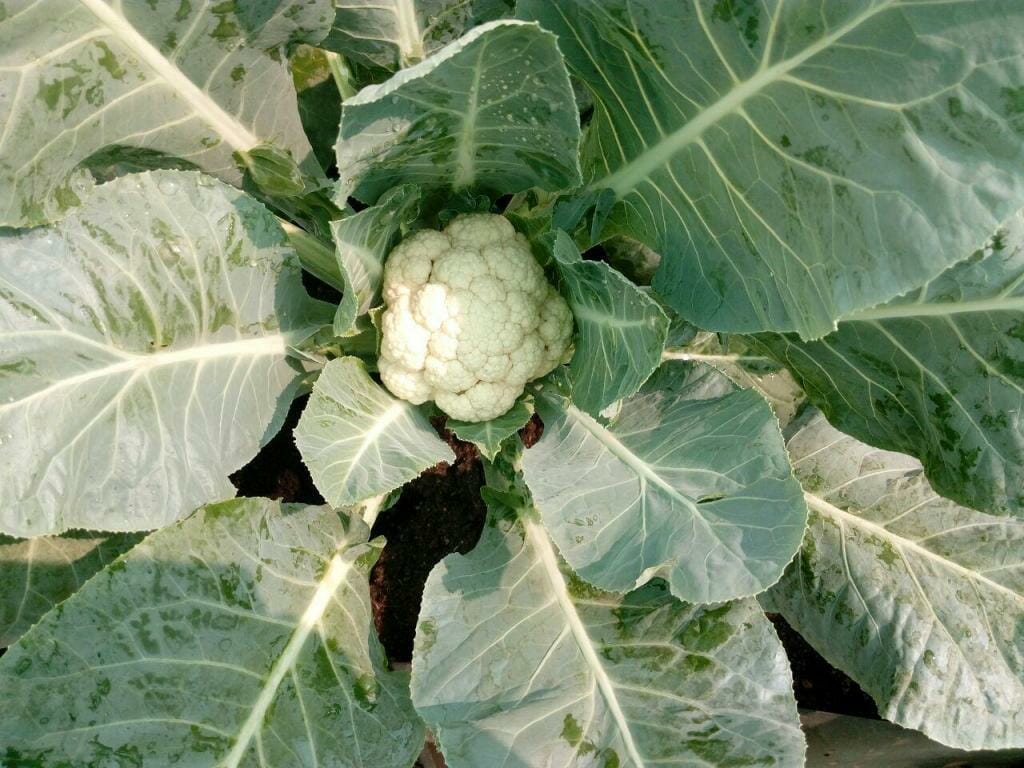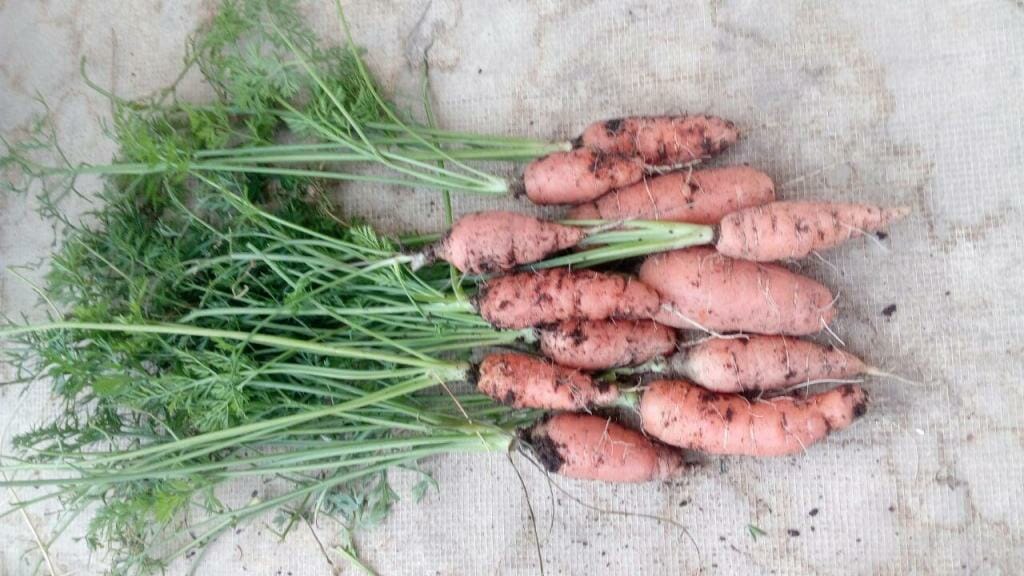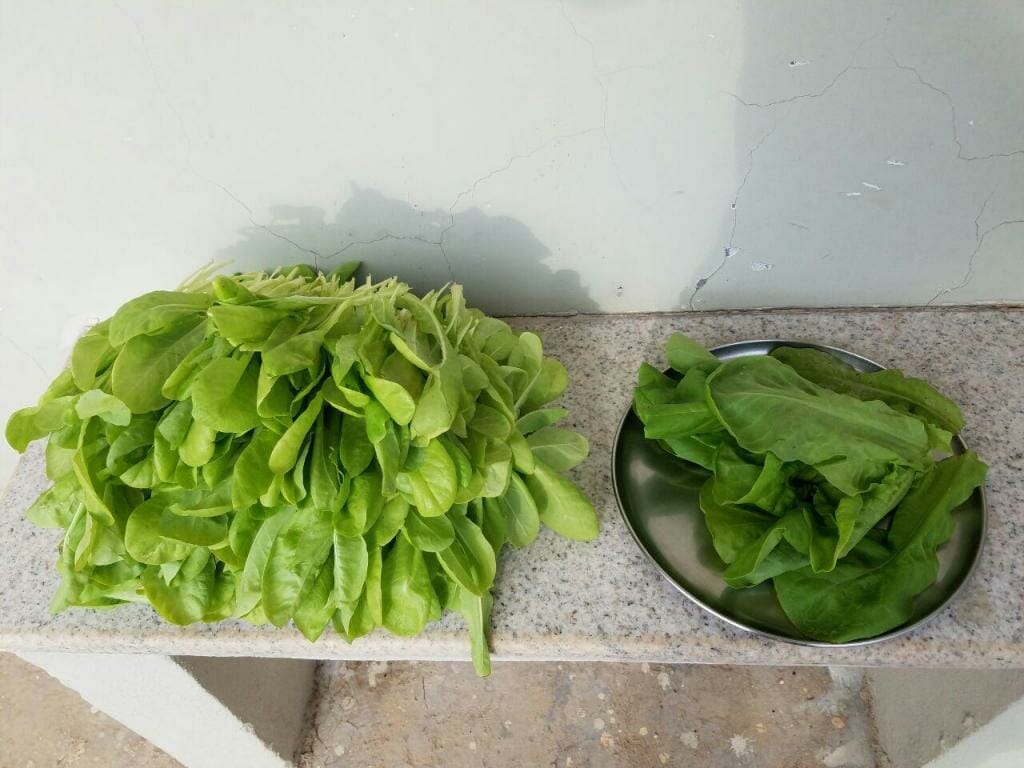 Fresh harvests from our clients.
EXOTIC
Capsicum
Celery
Parsley
Lettuce
Broccoli
Chinese Cabbage
HERBS
Ajwain
Lemon grass
Sweet Basil
Wheat Grass
Basil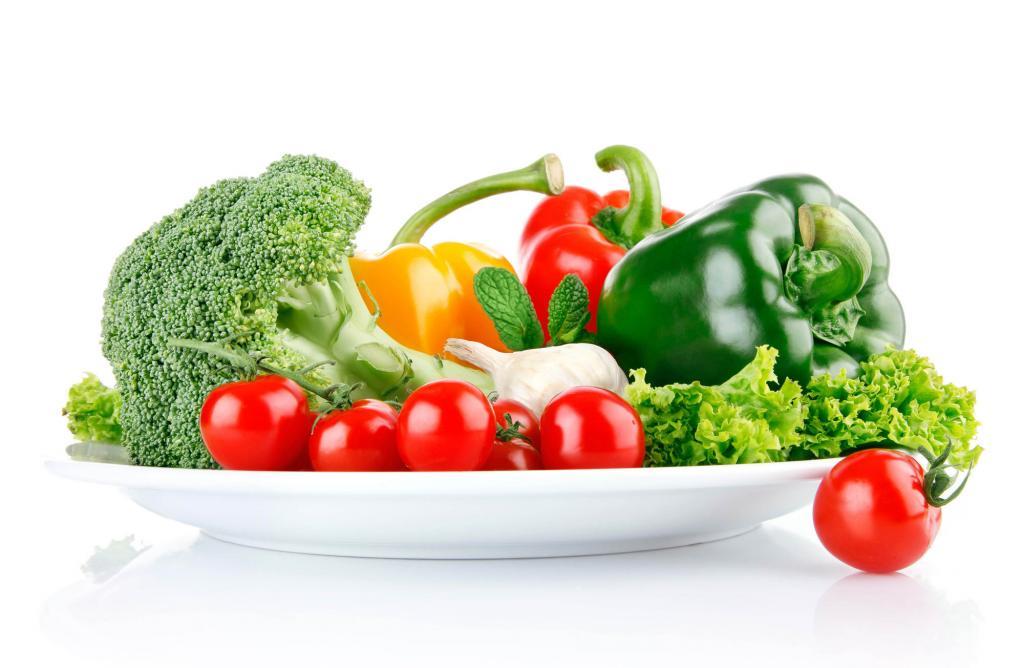 The Possibilities
Are Endless
With our modular vegetable garden kits and affordable maintenance packages, you can easily grow fresh organic vegetables at home and not pay the high prices in specialty stores. We install the modular kitchen garden with Olla irrigation system and provide maintenance services, so you only have to enjoy the benefits. From spinach to tomatoes, gourds to broccoli, the possibilities are  endless!
BROWSE GALLERY
Grow Organic Vegetables at Home
Get in touch with us to start your Kitchen Garden today!