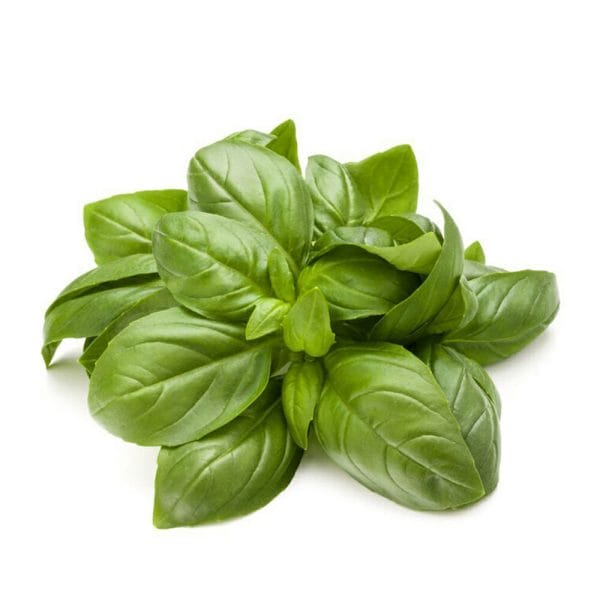 Sweet Basil Seeds
₹30
The sweetest and most fragrant herb used in a variety of dishes.
Basil, commonly known as big basil, is a Lamiaceae family culinary plant. It is a delicate plant that is utilised in cuisines all over the world. The variation also known as sweet basil or Genovese basil is referred to as "basil" in Western cuisine. Basil is a tropical plant native to Central Africa and Southeast Asia.
Pest & Disease Control
Description
Reviews (0)
Sweet Basil is prone to aphids. HomeCrop's Neem Oil is the best way to get rid of them without any chemicals.
Description