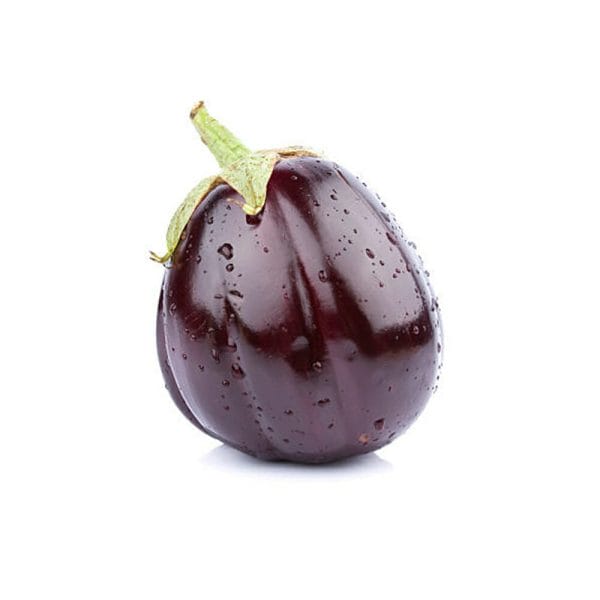 Brinjal Seeds (Black Round)
₹30
Eggplants are botanically closely related to tomatoes and peppers.
Brinjal, also known as Aubergine or Eggplant, is a nutrient-dense perennial vegetable that is commonly consumed in India. Brinjals prefer warm weather and thrive in full sun with well-drained soil.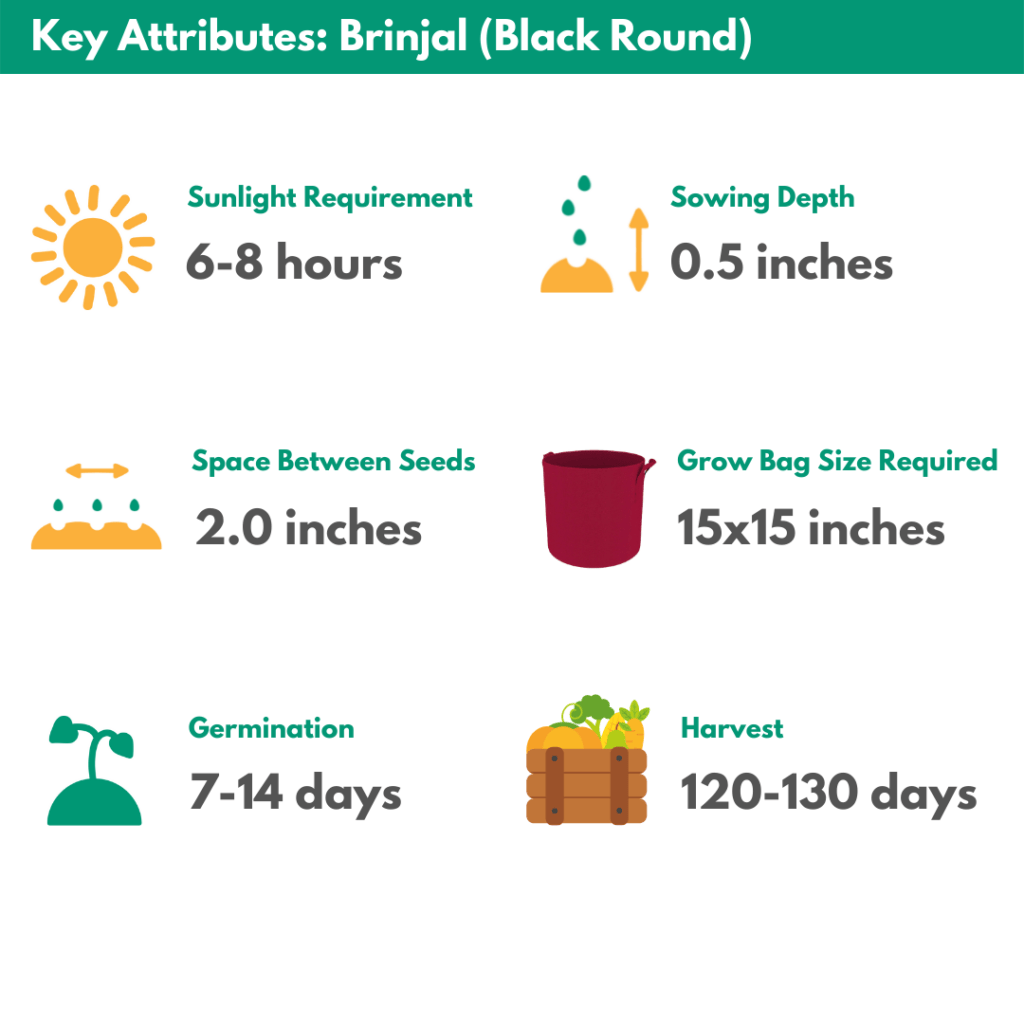 Pest & Disease Control
Description
Reviews (0)
Brinjal plants are prone to pest attacks. But, spraying HomeCrop's neem oil on the plants repels pest attacks.
Description