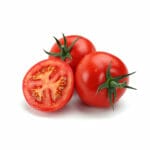 Tomato Seeds
₹30
From Salads to ketchup, I love them from my head To-ma-toes.
Tomatoes are a summer-season vegetable and are usually grown as a summer annual. Rich sources of vitamin C, Potassium, and lycopene are known to improve heart health, prevent cancer and protect against sunburn.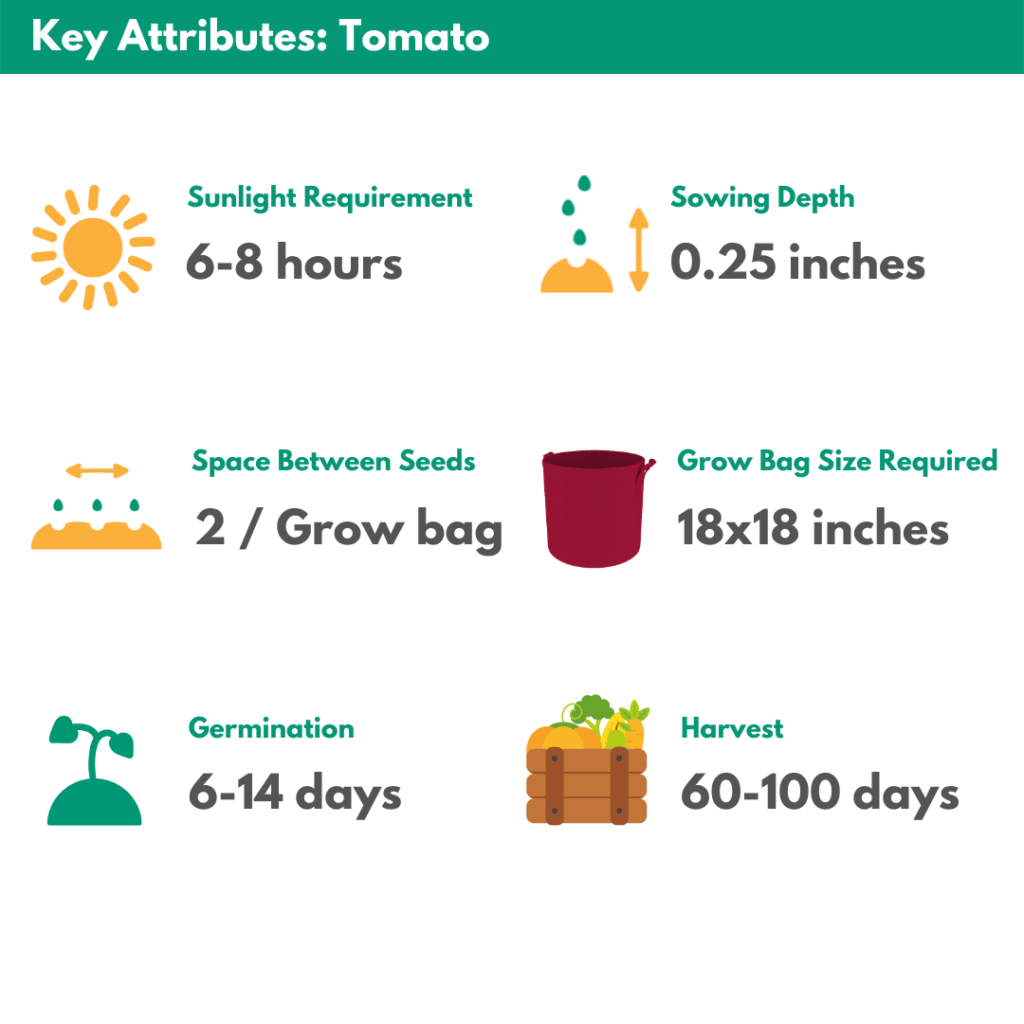 Pest & Disease Control
Special Instructions
Description
Reviews (0)
Use HomeCrop's nano Calcium to both fertilize and deter pests from attaching tomatoes.
Sowing Depth: 0.25 inches deep. Once your tomato seedlings are grown to 5-6 inches transplant them to a bigger GrowBag.
Description