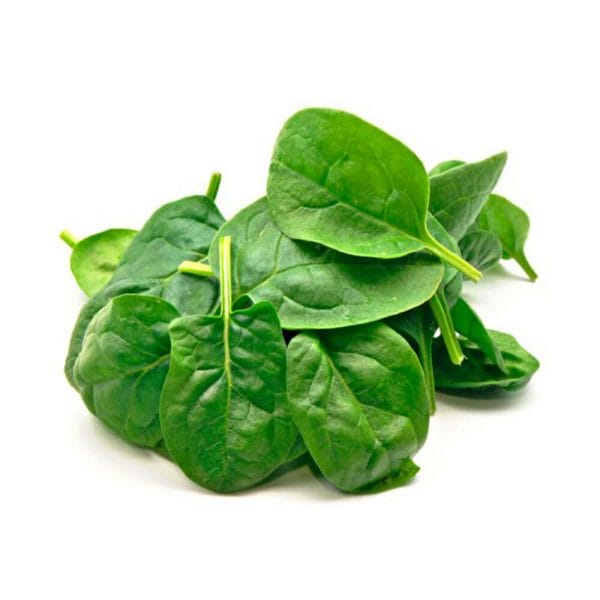 Spinach Seeds
₹30
Let's spin for spinach!
Spinach is a generally summer-growing plantation-grown mainly in June and July. Fast-growing and heavily nutritious plants with rich protein content.
Pest & Disease Control
Description
Reviews (0)
Spinach is relatively safe from Pests and diseases. It is recommended to use HomeCrop's Plant Feed for maximum yield.
Description