Your Terraces, Rooftops &
Backyards Are The New Farms
Our all-inclusive packages and modular kitchen garden kits make growing your own fresh, organic vegetables super easy.
Sale!

Terrace Garden Kit XL

₹

25,500

In stock

Sale!

Terrace Garden Kit

₹

12,500

In stock

Sale!

Balcony Garden Kit

₹

7,500

In stock

Sale!

DIY Garden Kit

₹

1,000

In stock
All-Inclusive Packages
We provide everything you need to grow your own vegetables
Perfect For Larger Spaces
Our garden kits are perfect for rooftops, terraces and backyards
Completely Modular
Our kits are completely modular and easy to assemble and dissemble
What Will You Grow Today?
Our modular vegetable gardens are the easiest way to grow fresh, toxin-free vegetables in your home throughout the year. From herbs to exotics and everything in between, there are many possibilities.
REGULAR
Greens
Spinach
Amaranthus
Sorrel Leaves
Chukkakura
Malabar Spinach
Gangavayulu Kura
Coriander
Methi
Fruiting Vegetables
Tomato
Brinjal
Okra
Dolichos
French Beans
Cluster Beans
Carrot
Radish
Cauliflower
Bitter Gourd
Bottle Gourd
Ridge Gourd
Ivy Gourd
Cabbage
Green Chilli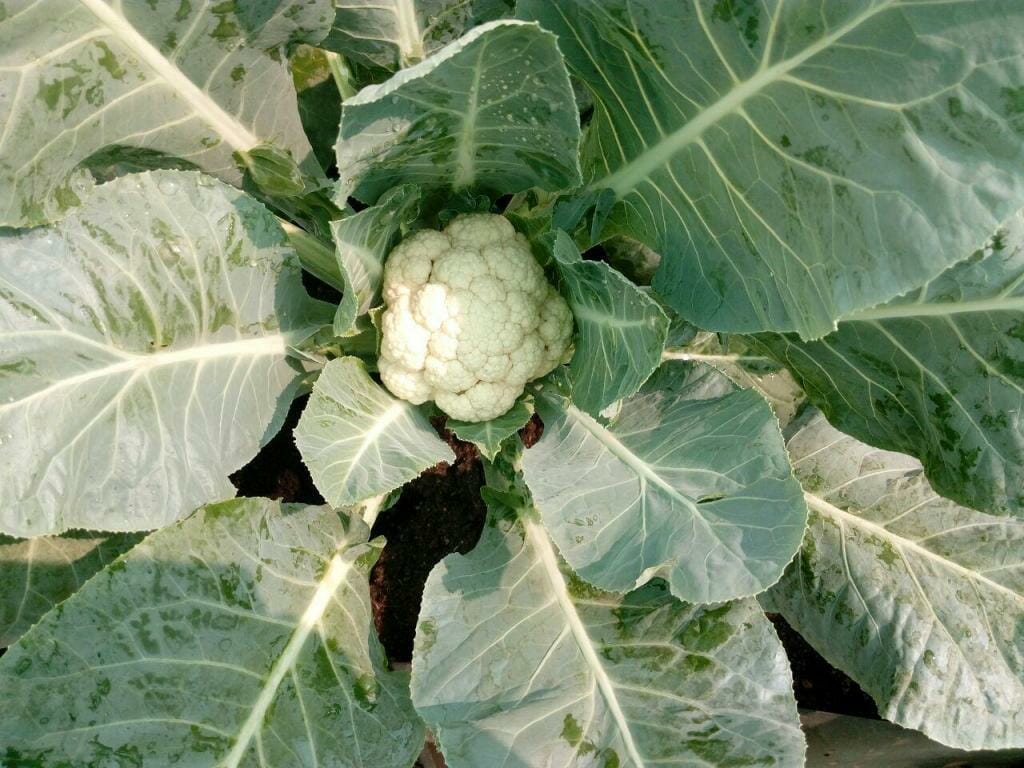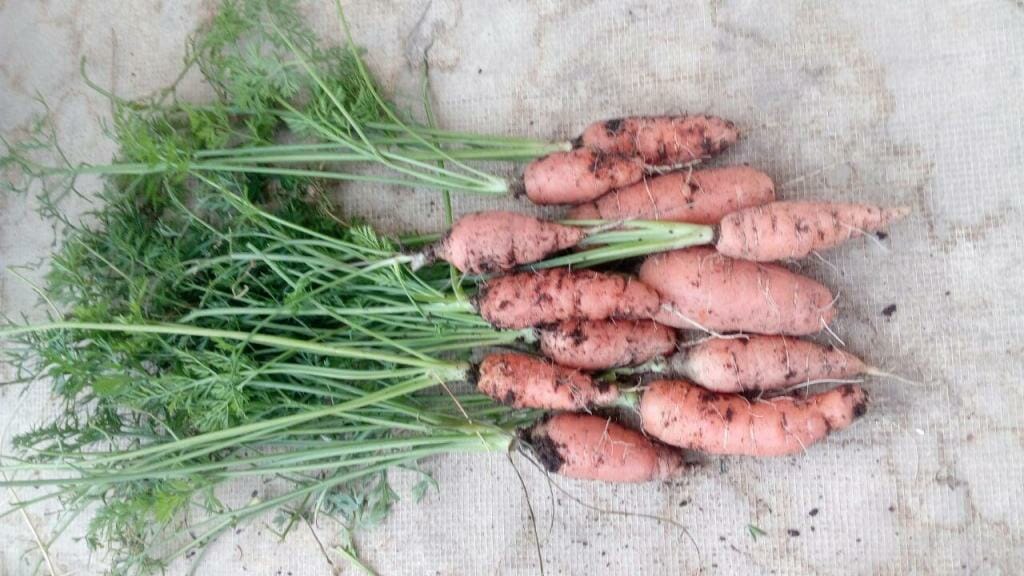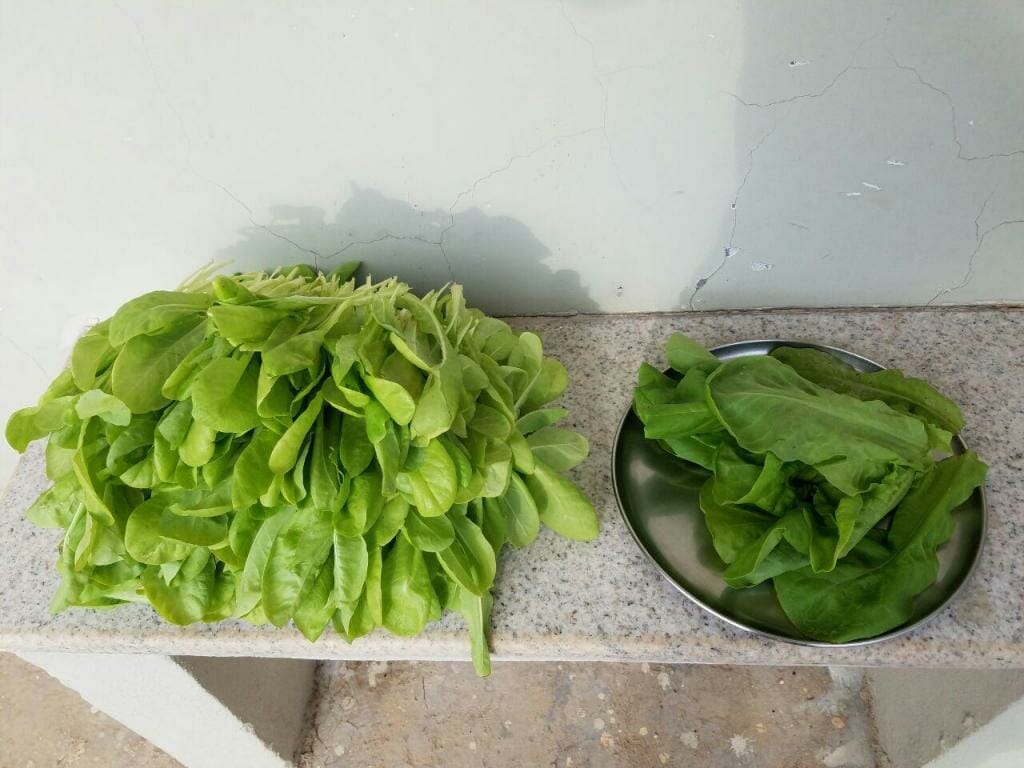 Fresh harvests from our clients.
EXOTIC
Capsicum
Celery
Parsley
Lettuce
Broccoli
Chinese Cabbage
HERBS
Ajwain
Lemon grass
Sweet Basil
Wheat Grass
Basil